Established in 1947 by Harold Tunks, father-in-law and grand father of current owners, the company has developed through organic growth and acquisitions of other coach operators to its current size of 130+ vehicles, operating in 5 depots throughout Lancashire and Cheshire.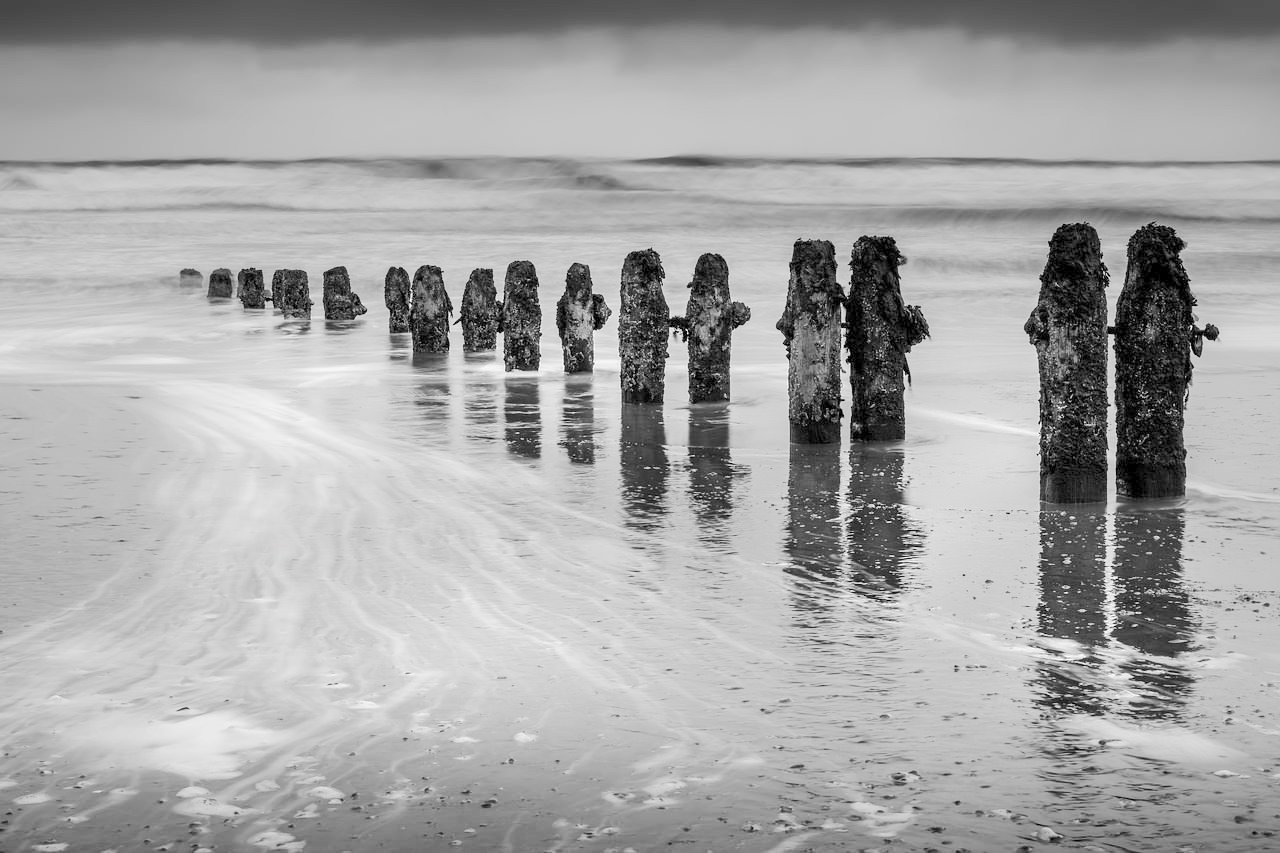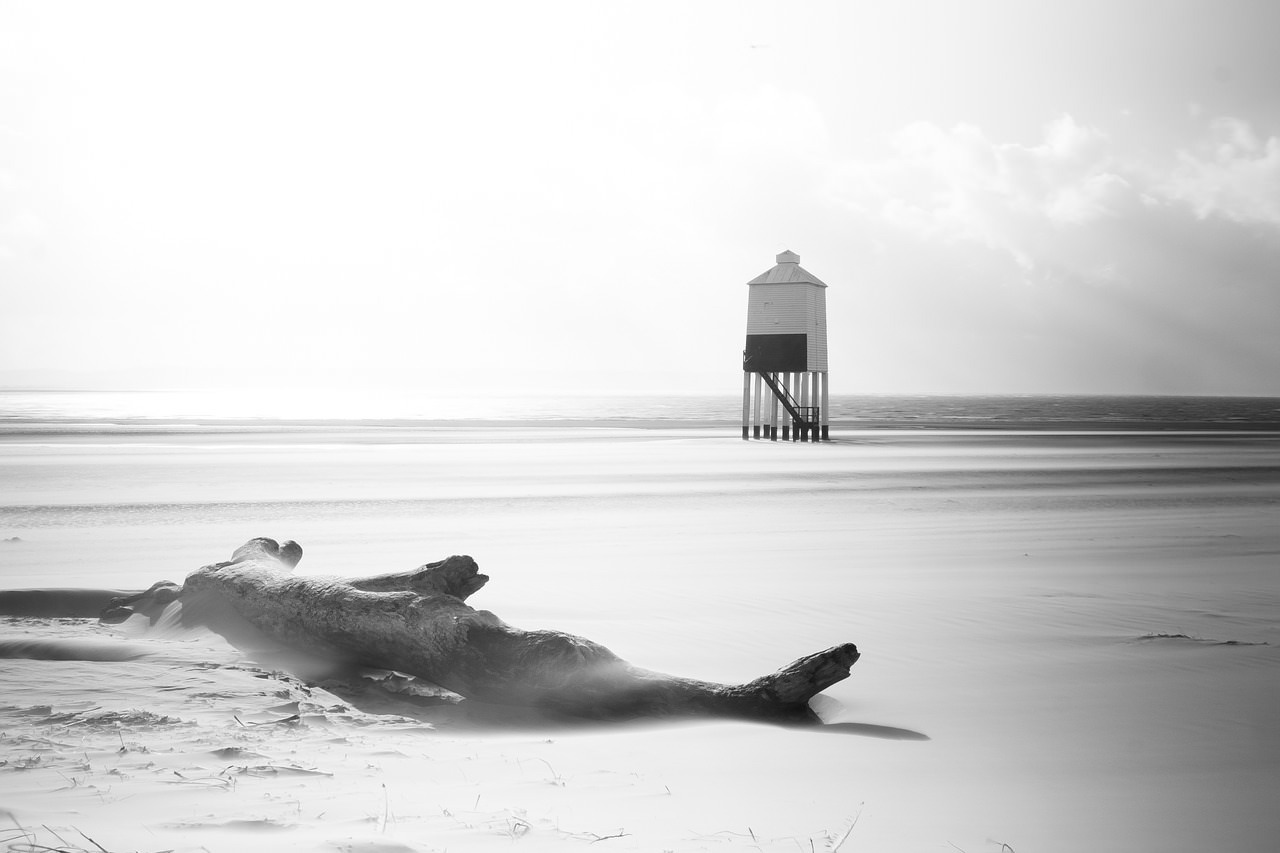 This is an Image & Text block. Click on this text to start editing and enter your own text with some basic formatting. Just click anywhere outside the text box when you're done to continue working on the rest of your page.
To change the layout and appearance of a block, such as the size of its images and columns, click on the Change Layout button on the block toolbar, to the right of each block.