About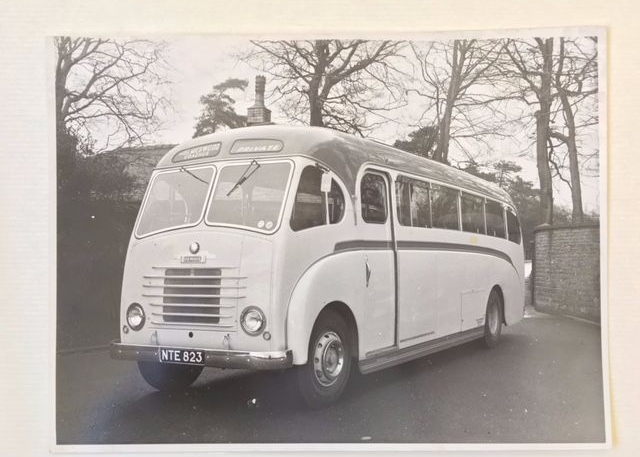 Established in 1947 by Harold Tunks, father-in-law and grand father of current owners, the company has developed through organic growth and acquisitions of other coach operators to its current size of 130+ vehicles, operating in 5 depots throughout Lancashire and Cheshire.
All our coaches are fitted with seatbelts and are maintained to the highest standards.
Seating capacities vary from 22 to 79 including 70 seat single deck school coaches and 79 seat luxury double deck coaches which can include wheelchair accessible options.
All our drivers pass through the DBS screening process and the Drivers CPC. Risk assessments can be provided for your educational visits co-ordinator.
Whether it is a short local journey, day excursion or a complete package holiday in Britain or the Continent, we can provide the service you are looking for. Whatever your needs, call our experienced staff for the quality of service YOU deserve.